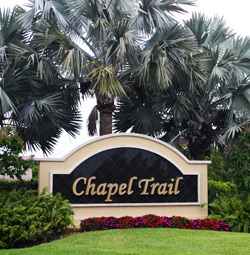 Welcome to South Florida Dream Home. South Florida is one of the world's top destinations for entertainment, culture, travel and shopping. It consists of a Tri-county area including the counties of Miami-Dade, Broward, and Palm Beach. The principal cities include Miami, Fort Lauderdale, Hollywood, Pompano Beach, Boca Raton, and West Palm Beach.
There are plenty of parks, sports and entertainment to keep children and adults of all ages entertained.
My name is Lisa Ann Perez. I'm a professional Realtor that's spent the last 20+ years living in South Florida and learning the best locations and markets for my clients. If you're looking for a South Florida Home or a South Florida Rental, contact me today.
My Areas of Specialty Include: Homes and Rentals in Pembroke Pines, Miramar, Weston, Hollywood and Fort Lauderdale.