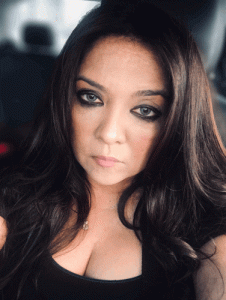 I have been living and working in beautiful Pembroke Pines since 1992. I carry substantial insider knowledge of the Pembroke Pines, Miramar and Fort Lauderdale area based on direct living experience during the past 20+ years.
I am a Licensed South Florida Realtor working alongside Vallee Real Estate, Inc. Together, we provide a professional and unsurpassed client experience.
My commitment to providing superior, friendly and detail-oriented service to buyers, sellers and renters is second to none. I firmly believe in building quality relationships based on integrity and honesty. I'm also well versed in the art of negotiation after a decade of work experience in contract-related industries.
I am committed to treating you, my client, as my #1 priority.
Whether you are buying, selling, renting or simply considering a move, I will be happy to speak with you.
Sincerely,
Lisa Ann Perez, PA
South Florida Realtor
Vallee Real Estate, Inc